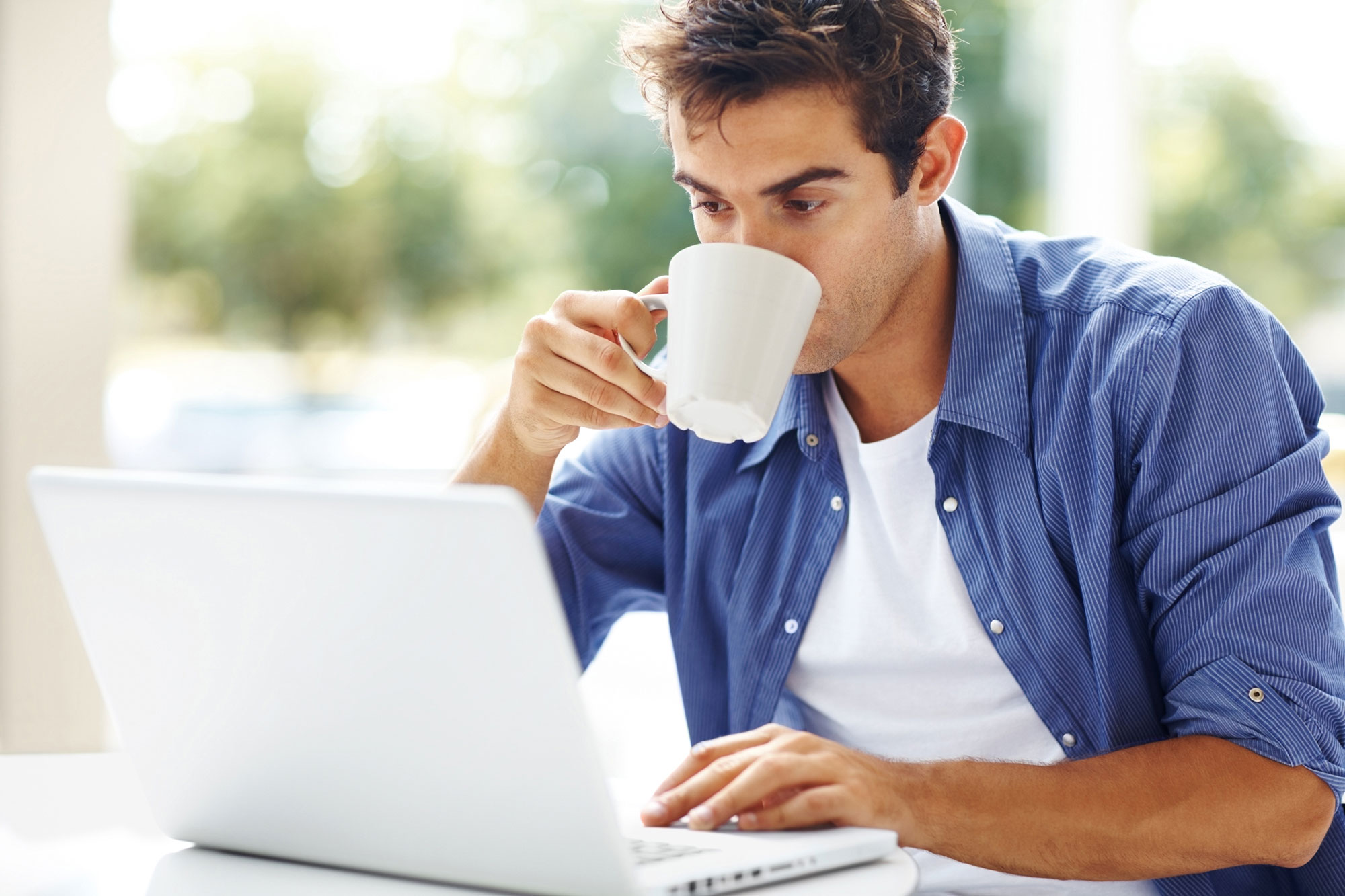 An office coffee machine can make all the difference for morale and productivity once midday arrives, but getting the full benefit depends on ensuring your brewing machine meets the needs of a busy and dynamic office space. Moving beyond the traditional problems of the standard drip machine, single-cup coffee makers offer an affordable, efficient and delicious solution to all your coffee needs.
1.      Guaranteed Fresh Coffee
When you rely on a cup of joe to keep you perked up for the day, pouring from a pot of hours-old coffee will not inspire confidence. With single-cup brewers, you load a fresh cup of grounds each time you need your fix, and within a few moments you have a fresh cup of hot coffee. When you know the coffee at work won't be cold or stale upon arrival, that means less time spent making coffee at home or less money spent at the café.
2.      Less Coffee Waste
Because you typically brew coffee in larger batches with drip machines, they almost always guarantee that you'll pour the surplus down the drain later. Using a single-cup brewer not only ensures fresh coffee, but also that each person will make exactly enough for themselves on every occasion — this means no more brewing a separate pot of untouched decaf every day.
3.      More Opportunity for Variety
Because single-cup brewers make exactly enough for one person, feel free to try all the flavors you want without worrying about tossing out an unsuccessful experiment. This also allows you to stock a huge range of flavors for employees to choose from. Single-cup options for black, green, and herbal teas also offer a choice for non-coffee-drinkers — so you don't have to worry about getting a separate machine for your beverage of choice.
4.      Easy to Clean
Single-cup coffee machines take very little effort to clean, with no disassembly required. Simply pour in a mixture of one part white vinegar to one part water and run the brew cycle a few times. This prevents any mold or lime build-up in your machine, and once you no longer see any water or vinegar in the tank, the machine has finished cleaning.
Offering consistently fresh coffee with less work and more versatility than a drip machine, a single-cup coffee machine lets you get the most out of your office pick-me-up.
To learn more about office coffee delivery from Hanson Beverage Service, contact us or call our office directly at 800.439.6901.