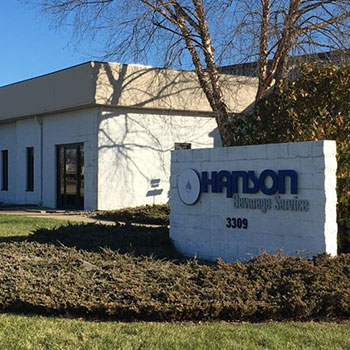 Do you need a proven and reliable source for your water distribution business? If so, put the quality and efficiency of Hanson Beverage Service's contract bottling systems to work for you.
We know water — and our purification, bottling and distribution systems are efficient, reliable and proven. Plus, we have the production capacity to support your business. Our South Bend, Indiana facility features a modern 3 and 5 gallon filling line, housed in a Class 10,000 Cleanroom — the ideal environment to reduce any risk of contaminating your purified water.
With dedicated customers all across Indiana and Michigan, our purification practices and customer service remain without competition. If you want your company's label on the highest quality bottled water, handled by committed and experienced water experts, look no further than Hanson Beverage Service.
For more information on our contract bottling services, please contact us here or call us directly at 800.439.6901.